Sibyls is a voluntary UK group for Christian transgender, non-binary and intersex people, partners and allies. Sibyls offer companionship along your journey. Sibyls supports advocacy work with churches and faith groups on behalf of trans people.
Sibyls seek to fulfil the two great commandments of Jesus: to love God, and to love each other as ourselves, which we hope to do by –
Living faithfully – accepting yourself as you worship, and in day-to-day life
Spiritual upholding – encountering the freedom to pray and to seek God's will
Fellowship – sharing with Christians who understand what it is to be transgender
Listening – respectfully and confidentially to each other
The spirit of the Sibyls is loving support of each other. We are all different, we are all at different stages of self-acceptance and social acceptance, but we share common experiences of family and church. We don't distinguish between types of transgender experience – if you are having difficulties reconciling your faith with gender incongruence, confusion about your gender identity, worries about cross dressing, shame about secrecy or concerned about acceptance in your church or faith group – then perhaps Sibyls is a community you can feel part of.
You might value the chance to talk with people who understand what it is to be trans and Christian, or simply wish to be yourself as you worship in a safe environment. We hope that the Sibyls network may help us all know and understand the love of God in our journey.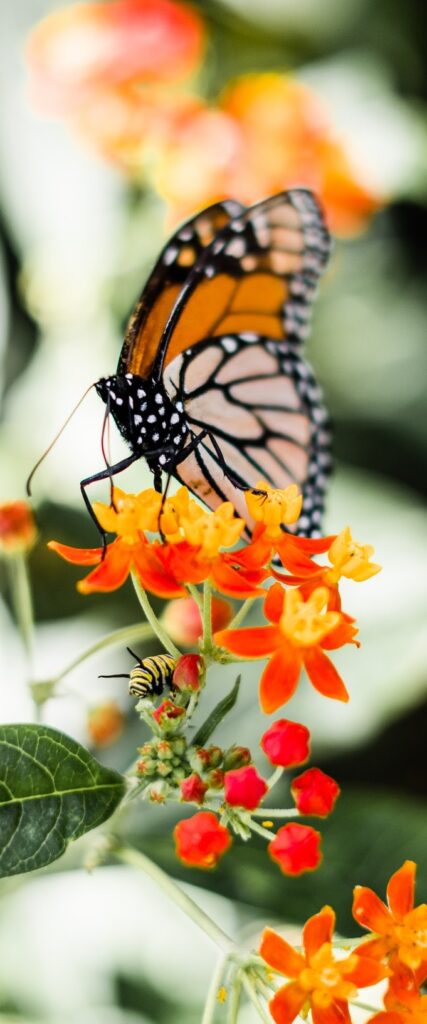 What we do
Sibyls offers occasional opportunities to meet in safe and friendly locations.
We organise online services to worship together, and online informal chat and sharing get-togethers. This enables people from all parts of the country to join together.
Sibyls produces a regular newsletter with news of gatherings, personal stories and information about transgender in society.
Through a confidential network of members, Sibyls hopes to:
Support the process of self-knowledge, understanding and self-acceptance
Provide safe and private spaces in which trans people are able to be who we are, where we can explore our concerns and be true to our own identities
Develop long-term caring relationships among Sibyls
Signpost help and support in times of crisis, for transgender people, families and friends
Sibyls' Listening Service
We know that sometimes it is necessary to talk to someone who understands the basics of being transgender and Christian. If a listening conversation could be of particular help, please go to the contact us page.
Your story
You may be someone who attends a church, where you are out as you feel most natural or closeted.
You may be someone that does not have a regular worshipping community, where you have not found a spiritual home, or you have felt unwelcome. You may be part of an online worshipping community, or isolated from worship.
You may be someone who found that awareness of your gender identity brought you closer to the divine, helped you discover a spiritual life, deepened your prayer.
Sibyls simply wishes to acknowledge your spirituality and to offer fellowship. We have many denominations and none, and we do not want to make you fit any particular way, but to enable you to find your way.
Who we are
Sibyls is run by a small committee of the following people: Yvonne Wood (Quaker) is the chair, Pauline Fleck (Anglican) is secretary and Peter Raftery (Anglican) is treasurer. Also on the committee are Jenny-Anne Bishop OBE (URC), Lorraine Milford (Catholic), Mary Deans (Anglican).
Our constitution
After informal beginnings and building a membership across the country, we now work within a constitution adopted in 2019. It is a decision-making structure ensuring accountability, financial correctness, protection of role holders and members. As Sibyls needs to protect the confidentiality of its members, provisions for dealing with breaches of confidentiality are also needed. Members can propose amendments at Annual General Meetings to keep it relevant.
The financial turnover of the Sibyls is too small to formally register as a charity: however having a constitution which clearly defines its objectives in the required way, enables donations to be eligible for gift aid.
Can you help?
Sibyls depends on its members to organise meetings and events. Your involvement would be most welcome. Please email with any ideas or suggestions enquiries@sibyls.co.uk
Poster and
These pdf links give you a poster and leaflet, that you can get printed.
The poster can be printed at A3 or A4 – if you know a warm, welcoming noticeboard with friendly drawing pins.
And our leaflet, to be printed double-sided on A4 and folded into three (email it to your local print shop for collection tomorrow). This is here if you know events where you might be able to scatter these enticingly, for peeking curiosity, casual perusal and grateful slipping into bags and pockets. Or just to hand to people you have just met and think would like to know about us.
Disclaimer
Information on this website is posted in good faith. The Sibyls cannot be held responsible for the views or policies adopted or accessed through it by any other organisations or groups