Sibyls is fundamentally a Christian fellowship. We place God, our faith and love at the heart of all we do.
Sibyls is all about sharing our stories and offering mutual support. Christian faith provides a prayerful comfort to many trans people, but this is often accompanied by dismay or rejection by our church congregations – whether you come out after years of church involvement, or come to church seeking comfort during a time of personal struggle.
We hope to provide a supportive community by:
Providing ways of maintaining and nurturing the faith of members
Giving spiritual support, including times of worship, teaching, prayer and learning
Enabling fellowship, friendship and fun for transgender people and their families, in the context of an inclusive Christian faith
Nurturing links between denominations and all LGBTI Groups of faith
The history of Sibyls
Sibyls was founded by Jay Walmsley in 1996, recognising the possible value in a support group for Christians like her, but with no idea whether anyone would come. The first meeting was held on the 3rd August 1996 in Jay's house in Surrey. The second meeting was held at the Royal Foundation of St Katharine in October 1996. Jay's mixture of friendly chat, buffet and worship was an oasis for people who felt alone or afraid. Each year there was a residential weekend of worship, conversation and entertainment and Jay produced a newsletter. The Sibyls prospered for many years under Jay's benign dictatorship – based on a spirit of prayerful upholding, social enjoyment and simplicity of expression. This spirit remains at the heart of Sibyls.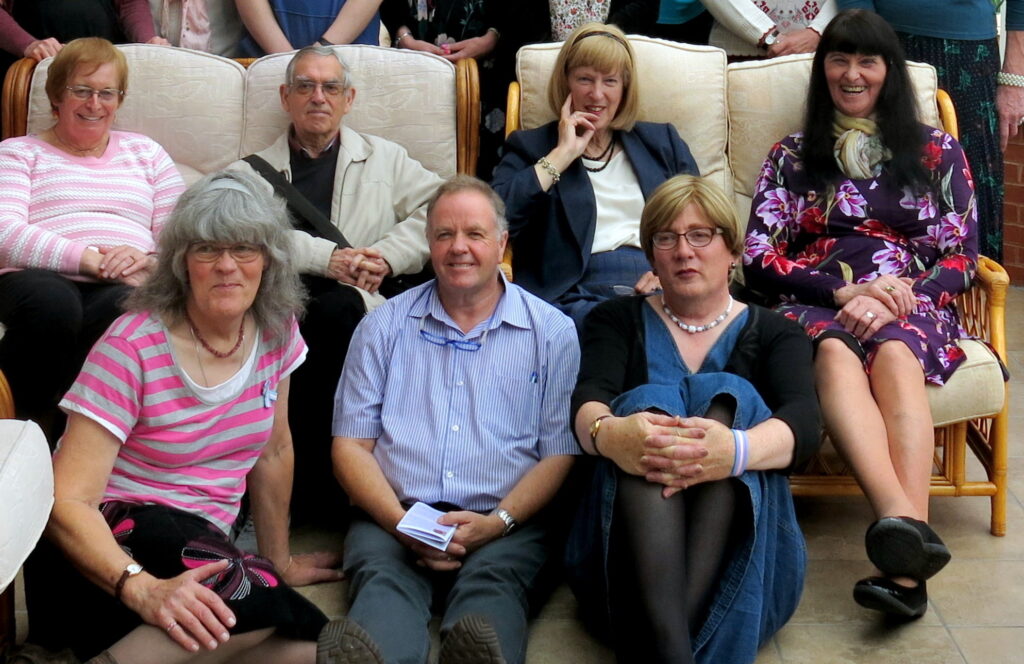 Personal stories
We have some personal stories in this link. We are happy to add stories if you wish to share yours.
Jan – Prayers From the Both of Me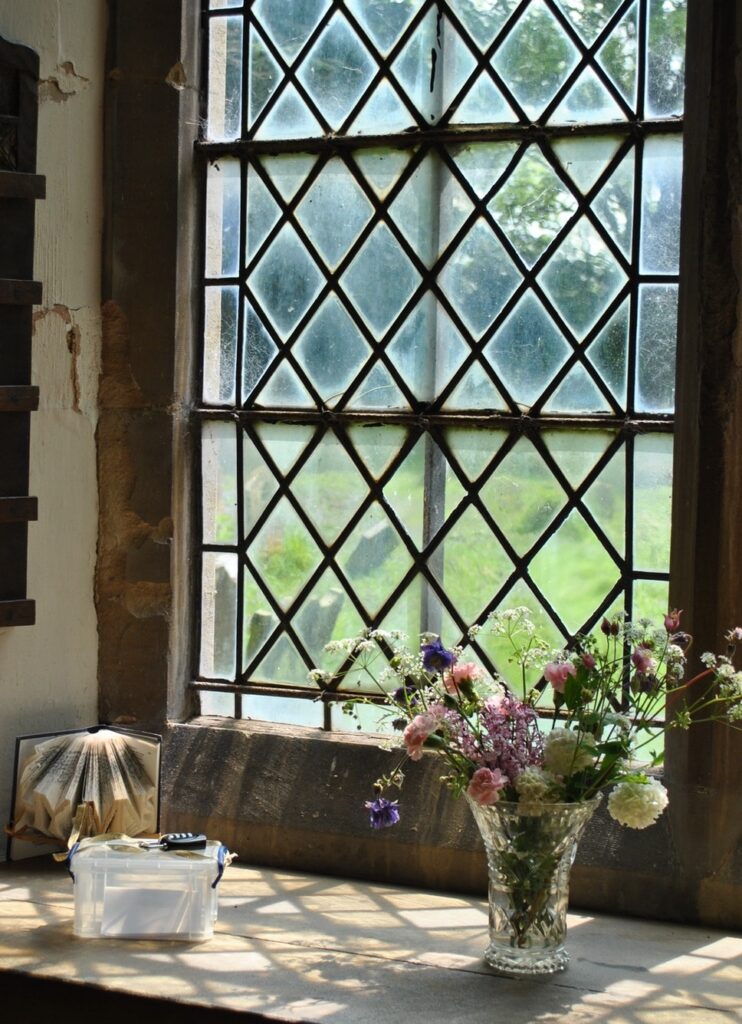 Engaging with congregations, worship and pastoral leaders
Sibyls has members from many denominations and worship traditions – Anglican, Baptist, Catholic, Methodist, Metropolitan Congregation, Quaker, United Reformed.
Some churches and other members of our congregations find great difficulty understanding transgender experience, so Sibyls hopes to:
Increase understanding of transgender issues and the wider acceptance for transgender people in churches and Congregations
Supply resources for churches and church leaders who need assistance and information to respond pastorally to gender variance issues among members of Christian communities
Keep abreast of debates and campaigns related to gender identity and faith, to represent the interests of transgender people in such debates.
Further the exploration and the expression of transgender understanding and experience through theology, personal writing, drama, art, music and performance
Welcoming churches
Please inform us of churches which welcome transgender people. If you would like more information to give to your church, please do contact us.
Sibyls books
Sibyls has supported the publication of three books, which have provided a place for Christian transgender people to be heard, to set out the theology of gender diversity, offer some liturgy to support personal transgender journeys, provide some guidance on pastoral care of trans Christians, and offer information and practical support for churches welcoming all. See the Resources page for more on these books.